Our Mission
To provide adults & teens with disabilities with a dance event in a safe environment where they can be themselves; tics and all.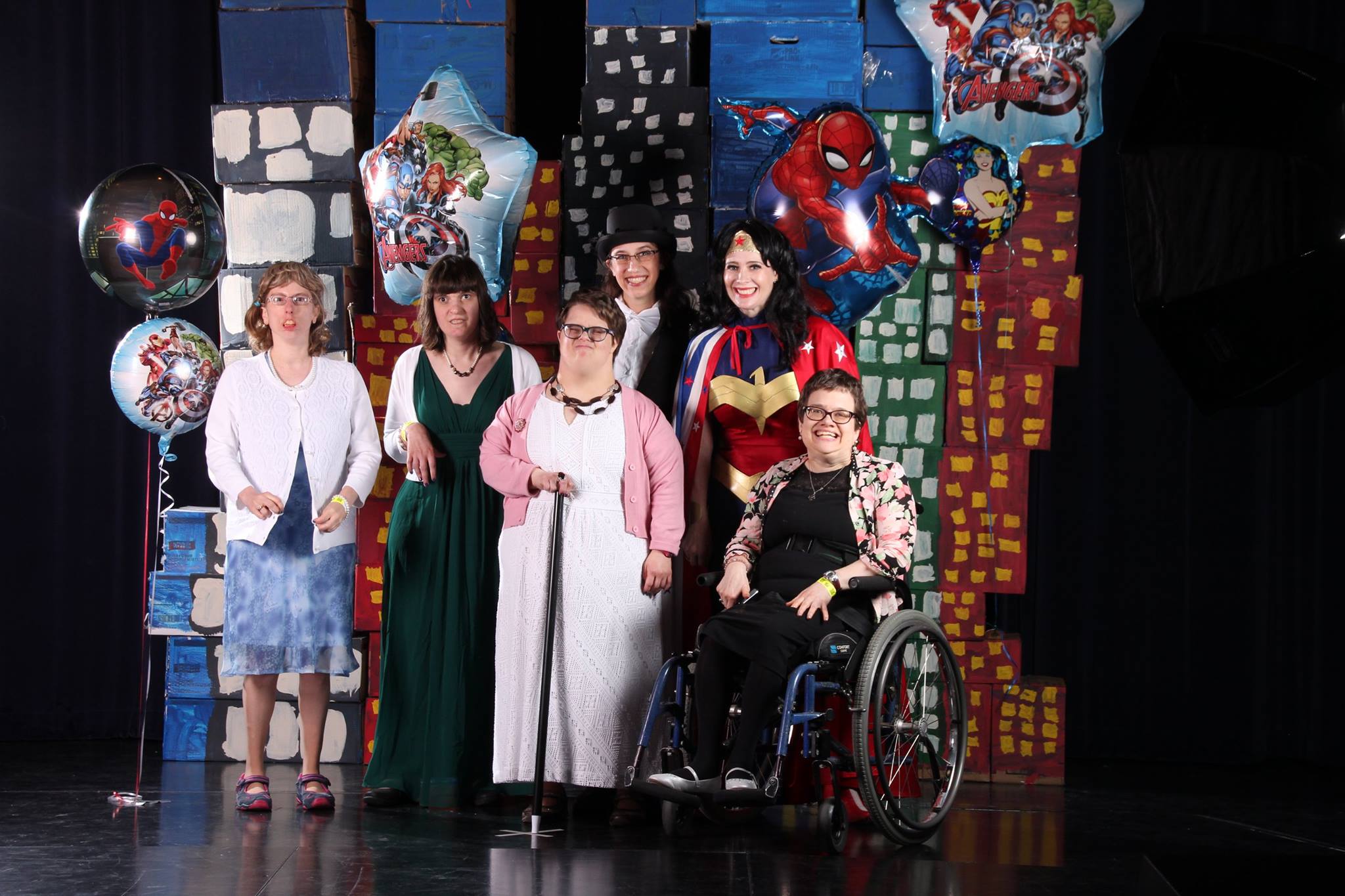 About Best Prom Ever
Best Prom Ever is a dance event for adults and High School aged teens with 
The event is 100% FREE to guests. Our wish is that 
regardless of income, everyone who wants to attend can do so! 
This is a forever project accomplished twice annually in the form 
of the casual Fall Fest and the spring's Best Prom Ever by the 
Mildly Cognitive Impairment classroom of Renne Wyman at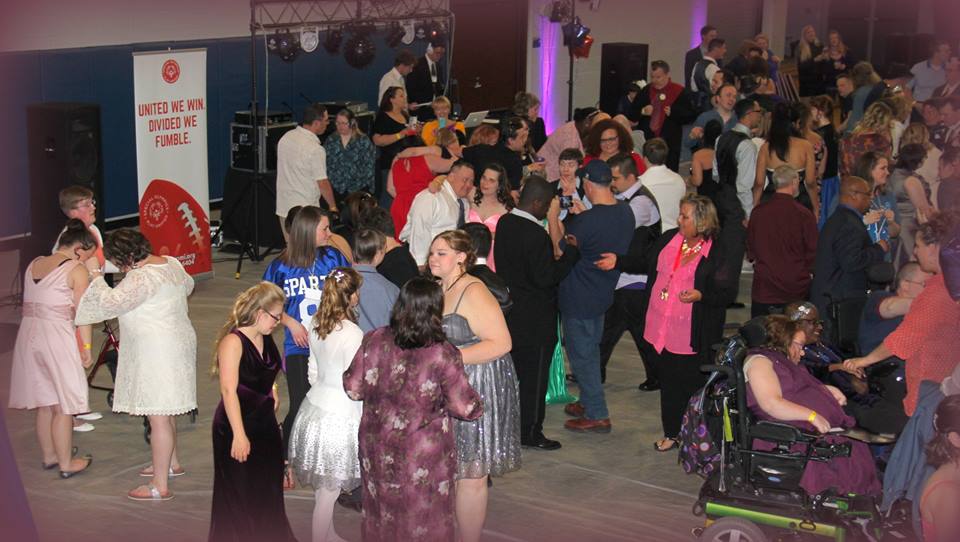 WHAT WE DO!!
We offer our specially abled guests the opportunity to enjoy themselves WITH Friends, Family and Community. We are proud to bring a community together to create a memorable event for all! 
The Dancing, Fun and Laughter is our mission. Our mission through dancing, photobooths, and formal pictures is to get EVERYONE laughing and having fun!  Even our Volunteers return year after year bringing new friends to work the event!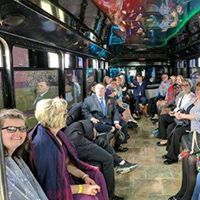 HOW WE DO IT!!
We are so thankful for our donations form our WONDERFUL sponsors. Without them, we wouldn't be able to  put on this FREE event. We are so grateful for our AMAZING volunteers that help run Best Prom Ever to make sure it's safe, but most of all FUN!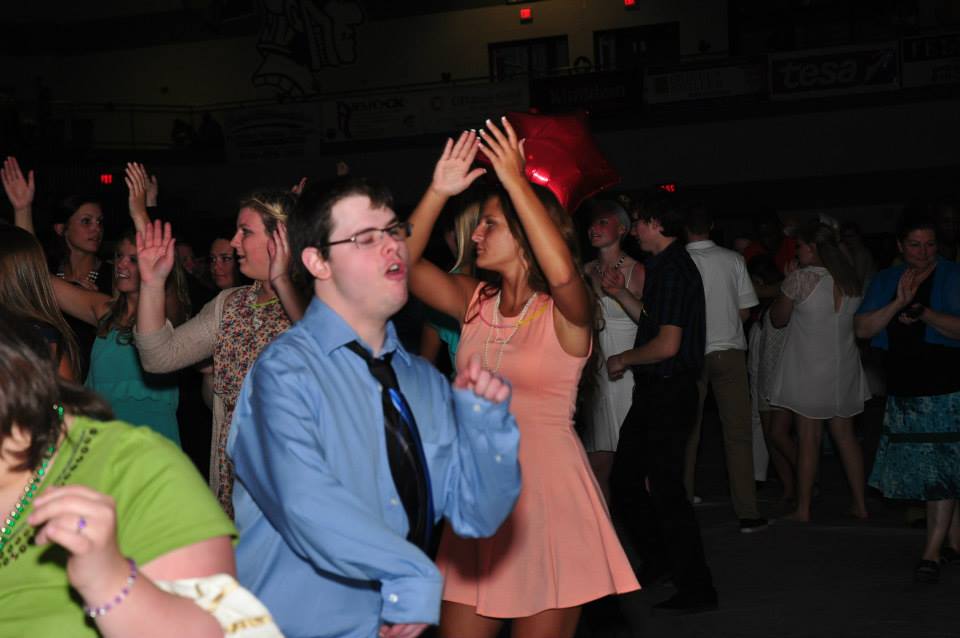 WHY WE DO IT!!
-To provide guests with a disability a fun SAFE night out
-To give families a night out or a break from care giving
-To give EVERYONE a chance to have fun TOGETHER
-To provide Sparta HS students a chance to plan and carry out a party.  We learn a ton of life skills by planning and running this event from problem solving and communication skills to tech skills and purchasing.
Thinking about attending or volunteering?!
Are you looking to dance the night away or help bring this event come to life? Fill out a registration form here!